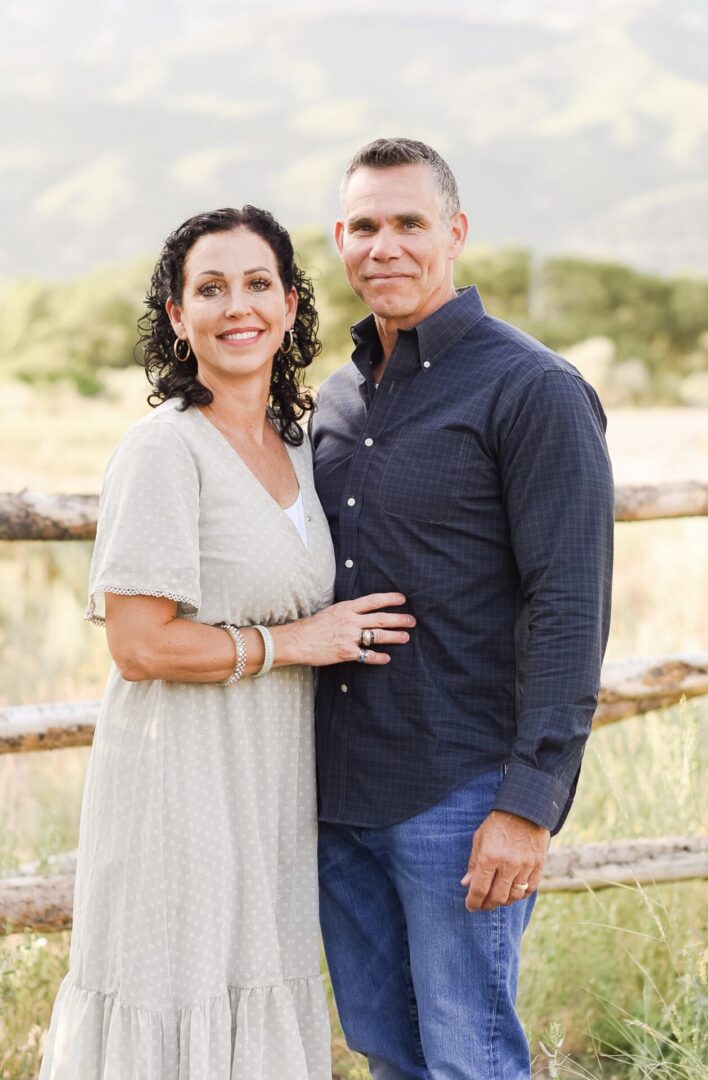 Amy Colyer Frogley
Amy focused the past 27 years of her life raising four amazing children who have now left home. To dabble in sanity during those years, she was constantly developing talents that would improve her future. She had two main areas of focus that didn't correlate at all; singing and painting, and they tugged her in opposing directions constantly. She also maintained an unusually strong affinity for history and architecture and actively sought out both wherever her journeys took her. Her love of history led her to seek out her own personal history starting at age 22, and the search has been ongoing.
Her first love was singing, and after developing her skills and style, she spent seven years in Tokyo singing professionally. This included TV and radio commercials, CD recordings, theater performances, and live performances. Amy went on to see her songs released overseas on CDs with Britney Spears, the Backstreet Boys, Billy Ocean, and Survivor. She performed at weddings for members of the Imperial Family in Japan, and she has sung with Marni Nixon and Stephen Schwartz. She loved doing voice acting and motion capture and was animated for Gamecube and Nintendo. She was asked the sing the National Anthem when the USS Kitty Hawk came into port and to do promotional commercials for American Idol in 2010. A life involving frequent moves (and an ever-increasing age) caused her to redirect her focus and work on her backup talent upon returning back to the States in 2008, namely painting.
She started painting with the talented Betsy Apgar Smith in Schoharie, NY, and subsequently studied with Betsy's teachers, Lois Woolley and renowned artist Hongnian Zhang at the Woodstock School of Art. While there, she studied Portraiture, Still Life, and Landscape painting. They also coached her in private, classic, Chinese-method drawing. In 2011, she moved with her husband, Clark, and her last remaining child to NYC so her daughter could study as a voice major at LaGuardia Performing Arts High School (the Fame High School). Amy decided it was time to try to advance her studies at the Art Student's League. She studied Portraiture and Still Life with Gregg Kreutz for three years and was in the Max Ginsburg Atelier class for a year. She has also studied with Brandon Soloff and Michael Siegel. In 2014 she studied sculpture with Jonathan Shahn. She has written and illustrated two children's books that she hopes to share in the near future, and she is currently working on a monster canvas by the name of "Sydonie Mansion."
In addition to the Art Student's League, Amy is a member of the Salmagundi Club. In 2014, she came up with the idea of a company called "Restorical" to distract her from the impending empty nest. Along with her husband, she hopes to restore history by purchasing architectural wonders, restoring them, and sharing them with the people in the form of museums or community centers.
Clark J Frogley
Clark is the fifth of ten children of the late Dr. and Mrs. H. Ronald Frogley and was raised in Davenport, IA. Although Clark grew up with his attention focused on sports, even at the young age of 8, he loved to gather a group of fellow classmates around his desk in school and serenade them with the latest songs from the 1960's pop group, The Monkeys. By the time he entered college, he had discovered performing in earnest and went on to perform on The Great Wall of China, for the Crown Prince of Thailand, numerous television appearances around the world and performed for our US active military troops all over Asia and Europe. He has recorded several songs, commercial voiceovers, performed on riverboat casinos, and was hired by Disney World and Opry Land to perform in their live stage shows. It is not surprising that music eventually helped him meet his future bride, Amy Colyer. They have been married for over 34 years and have been blessed with four beautiful children and 8 grandchildren.
While music and performing were a passion, providing for a family quickly became a necessity, and Clark graduated college and went straight into the FBI, where he would spend the next 11 years as a Special Agent attempting to make the world a safer place for the generations to follow. During Clark's government service, he worked against Organized Crime, drugs, kidnappings, fraud, and espionage. He served as the Assistant Legal Attaché in the American Embassy in Tokyo and was also awarded the FBI's highest award for exceptional service in 1997.
Clark has spent the last 21 years in the private sector working with a number of companies trying to reduce the impact of illegal money laundering, counter-terrorist financing, and fraud. He still loves sports and often enjoys golf, tennis, martial arts, and has been working hard on his latest passion to develop himself as a chef. Clark first discovered his love for cooking at the age of 19 when he was living in Japan and discovered the incredible flavors and techniques of Japanese cooking. After living 12 years in Japan and Singapore and traveling all over the world, he went on to study culinary technique's part time at the Institute of Culinary Education in New York City, and has been busy developing his recipes and his own techniques to share his passion of the culinary arts with friends and family over the years. Clark is launching a new Youtube channel called Sydonie Eats where he will share his passion for cooking and favorite recipes all from one of the newly remodeled kitchens at Sydonie Mansion. He will also feature short clips and inside stories of the restoration of the mansion that has been so much of a focus for Clark and Amy over the last 7 years.
Clark has always been in love with history and the stories found in ancient writings and architecture. All of this effort, together with his wife Amy, is to help ensure Sydonie Mansion will be around to share for at least another 100 years with generations to come.